Please use the following form to subscribe to email updates from Riverwood Photography. We promise not to share this list with anyone else and you can easily unsubscribe at any time if you decide that you no longer wish to receive our updates:
Testimonial from Marketing Headshot Client Brent MacDonald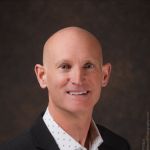 "I've had a number of photo shoots over the years but never had a positive experience as I have with Sean. He is enthusiastic and skilled at what he does and you'll end up with better photos than you ever thought was possible."