Photography Backdrop Samples
This is a gallery of images showing some of the backdrops that we have available for your portrait session, photobooth, or other event.
If you don't see a background that you want to use here then please feel free to contact us to discuss your needs. There are often options to rent, borrow, or buy the background that you need, or we could plan your photoshoot at a different location that has a better natural backdrop that you like.
Testimonial from Marketing Headshot Client Brent MacDonald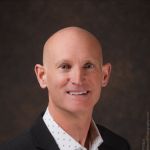 "I've had a number of photo shoots over the years but never had a positive experience as I have with Sean. He is enthusiastic and skilled at what he does and you'll end up with better photos than you ever thought was possible."