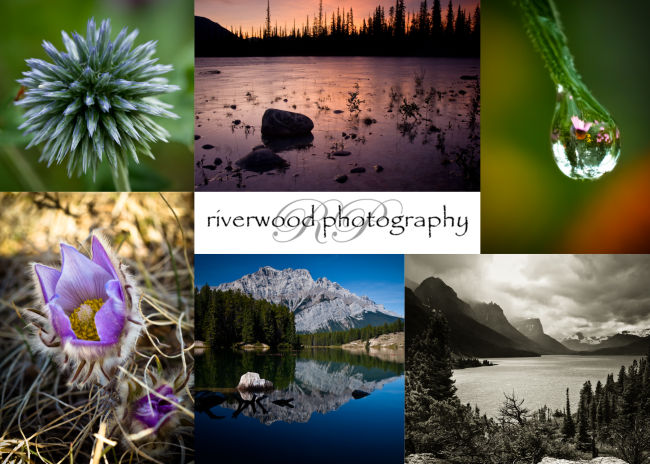 I have a growing collection of images available for sale in the Fine Art Prints gallery.
The gallery contains a series of nature, landscape, wildlife, and travel stock images, including most of the images that have been presented as free desktop wallpaper calendar images at the start of every month.
There are a wide range of additional images available in my archives and if you need different images, sizes, or formats than are available in the gallery, please feel free to ask. These prints make excellent cards and gifts, and they look great framed and hung as well.
Feel free to contact me if there is a particular image you are looking for…
Testimonial from Business Portrait Client Kathleen Atkinson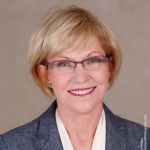 "I spent many hours researching headshot photographers in and outside of Calgary. I chose Sean because his website stood out as the most professional and the most helpful.
My personal experience with Sean, both the photo shoot and the end result, was equally positive. Sean is professional and well organized in the way he conducts his business. And as a photographer he was responsive to my specific needs and requests. And he was a real pro in helping me, a camera shy person, relax and enjoy the photo shoot.
When I received my proofs, I had the happy task of having to choose between a number of excellent photographs."