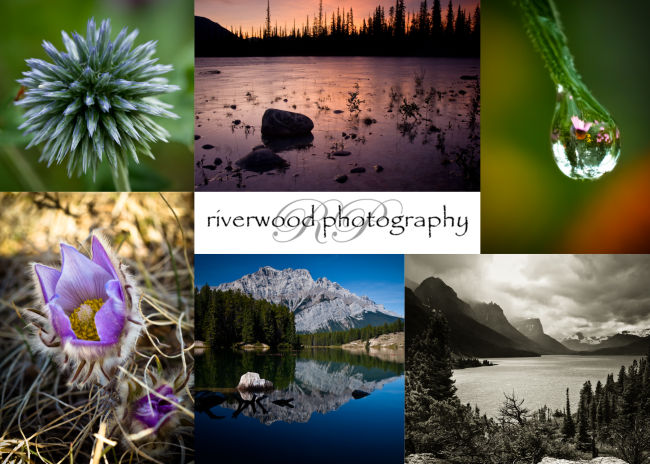 I have a growing collection of images available for sale in the Fine Art Prints gallery.
The gallery contains a series of nature, landscape, wildlife, and travel stock images, including most of the images that have been presented as free desktop wallpaper calendar images at the start of every month.
There are a wide range of additional images available in my archives and if you need different images, sizes, or formats than are available in the gallery, please feel free to ask. These prints make excellent cards and gifts, and they look great framed and hung as well.
Feel free to contact me if there is a particular image you are looking for…
Testimonial from Sporting Event Photography Client Shanna Kurylo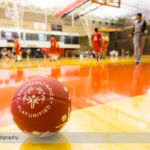 "I have worked with Sean twice now for a Unified Basketball event and look forward to working with him again in the future. Sean is professional, eager, and easy to work with. After both events, he was quick to send me great quality pictures."