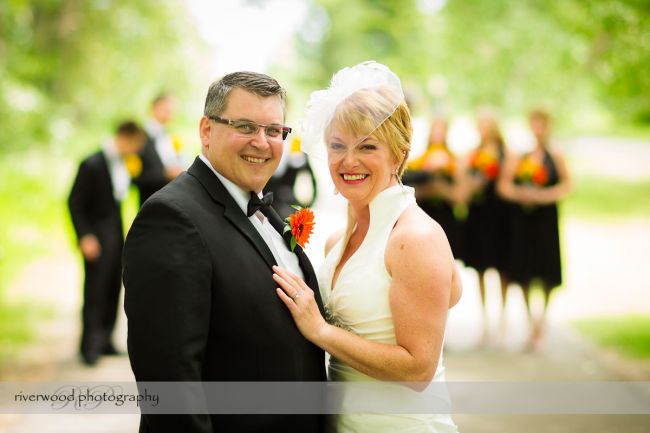 Formal Portrait from the Josephs Wedding
I recently had the honor of photographing Ron and Brenda's wedding. The formal pictures of the bride and groom (with their family and the wedding party) were at Carburn Park and the Ceremony and Reception followed at the Riverbend Community Association. These are both practically in my backyard and I've done lots of family photography at Carburn Park.
It was a beautiful day for a wedding and it was lots of fun to participate. Ron and Brenda were really great to work with and they were both very relaxed during our time together.
Congratulations to both of them and good luck in their future together!
Wedding Slideshow
Please take a couple of minutes to have a look at the following animated slideshow that I put together for Ron and Brenda using some of the images from their special day:
Wedding Photography
Here are a few of my favorite images from the day: