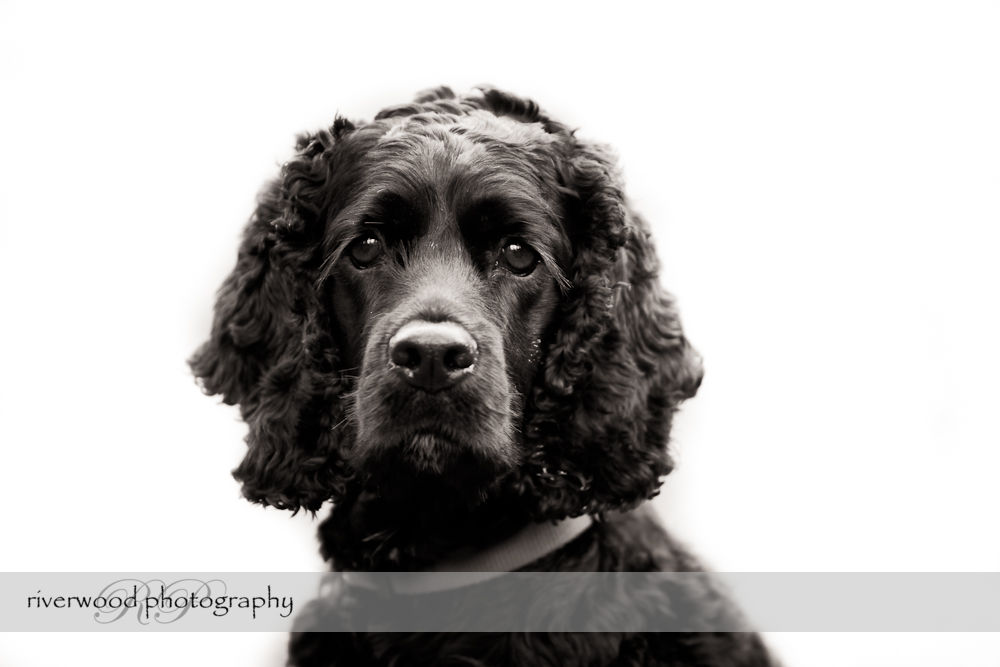 It's coming down to the wire now with only 5 days left until dog day! Excitement about this special Pet Portrait event is building and it's starting to look like it will sell out. The morning time slots are almost completely gone (there are only two left as of Monday at 4 PM) and the afternoon times are filling up quickly too.
To learn more about Dog Day Please click the following link:
Pawsitively Portraits: Dog Day
This is your last chance to take advantage of some amazing pricing on Pet Portraits. Act now before it's too late!

Online Registration is available on our scheduling page.