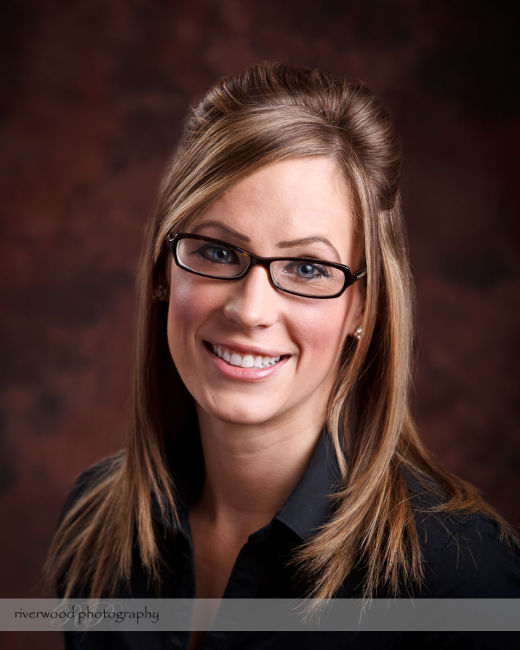 Marissa Reckmann Headshot
Marissa recently came into my home studio for a Social Media Mini portrait session. She is the Director of Environmental Operations at AGAT Laboratories and needed a new headshot for use on the company website and her social media accounts.
If you only need one image then these are very quick sessions and I try to make them as easy and painless as possible for you. This portrait was created on a rich red backdrop, but I have a wide variety of other backgrounds to choose from. When you book your headshot appointment we will discuss a few details, including the intended use of the image and the clothes you might wear, and I can help you choose the backdrop that you would like to use. I love this red one and I need to remember to use it more often!
To learn more about Business Portrait sessions and to see some example images you can check out my dedicated Calgary Headshots website.
AGAT Laboratories is a highly specialized, Canadian-based company that provides laboratory services worldwide. The company's operations encompass 12 scientific divisions to offer full-service solutions to multiple industry types within the Environmental, Energy, Mining, Industrial, Transportation, Agri-Food and Life Sciences sectors.