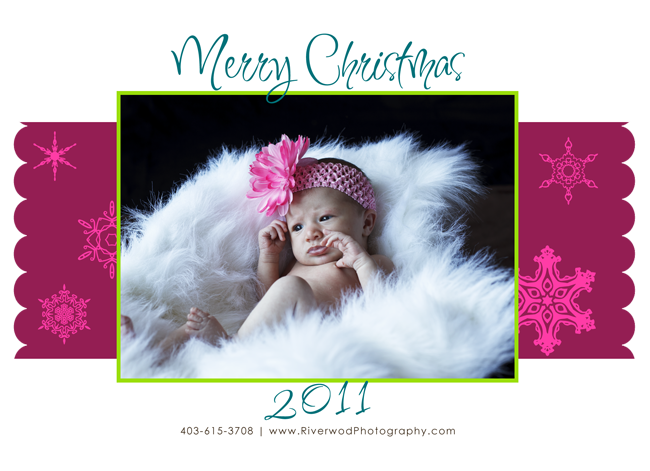 I'm starting to get asked about when orders need to be placed to ensure that they arrive in time for Christmas. Although the normal turnaround time for orders is 7-10 days (or longer for custom designed pieces), rush orders can often be done in as few as 4 days (additional charges may apply).
Having said that, Christmas is always busier for the suppliers that I use and also for the shipping companies. Please try to allow at least 2 weeks for standard orders to be sure they arrive in time for Christmas. If you could get your orders in by Friday, December 11th that would be ideal. After that date please call and I'll do the best that I can to get your order done in time!
It may be possible to get orders completed in time for Christmas as late as December 21st; however, special shipping arrangements (and increased cost) may be required.

Note that Gift Certificates are also available at any time. These make great last-minute gifts for those hard-to-buy-for people!