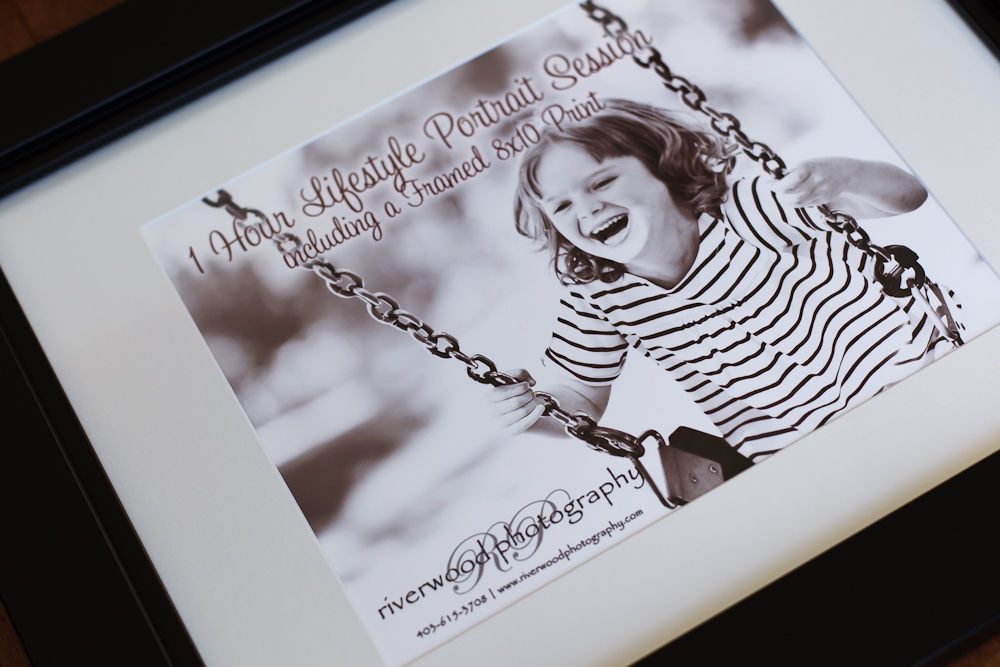 Here is another great opportunity to get a Portrait Session while also supporting a great cause!
I have the pleasure of being able to donate a Free 1 Hour Lifestyle Portrait Session (including a Framed 8×10 print) to be raffled off at a charity fundraiser for Team Ginger in the upcoming 2011 Alberta Ride to Conquer Cancer. This is a $200 value and you could win it if you attend the fundraiser!
The 2011 Enbridge Ride to Conquer Cancer benefiting the Alberta Cancer Foundation is an epic cycling journey along the majestic Canadian Rocky Mountains and will take place from June 25-26, 2011.
Proceeds will support breakthrough research, exemplary teaching, and compassionate care at the Alberta Cancer Foundation, a leader in cancer research and treatment.
Team Ginger is a Calgary based team of friends and coworkers who have already raised over $25,000 for this great cause! Please help them reach their goal of $50,000 in support of Cancer research.
They have organized a great event called "Paint the Town Orange | This Ride is for Mark", which is a charity fundraiser designed to help meet their $50,000 target.
Paint the Town Orange | This Ride is for Mark

Local 522 Public Tavern & Kitchen
522 6th Avenue SW
Calgary, AB

Wednesday, May 11 · 4:30pm – 11:30pm

There will be raffles and silent auction, as well as live music by Kaley Kinjo and the Hypocrites. All proceeds go to Alberta based cancer research. Tickets are $20 and can be purchased through the riders and GEC Architecture. Please contact Colleen Cridland at 403.283.7796 or [email protected]

This is an evening you won't want to miss, mark it on your calendars and get your tickets early, as there are only 240! For those of you coming from work, Local 522's full dinner menu will be available.

Don't forget to bring cash, your cheque book, or credit card to get in on the exciting bidding. Auction and raffles will close at 9:00pm.
Team Ginger Riders include Melissa Olin, Owen Craig, Heather Glendenning, Melissa Olin, Tammy Carter, Colleen Cridland, Chris Pelletier, Jamie Zino
Check out the Facebook page for the event to see the list of raffle prizes and silent auction items available for bidding!