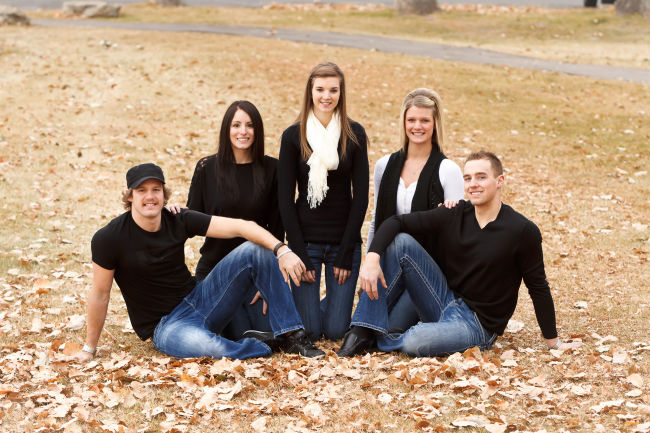 Nelson Siblings at The Ranche
Print credits? What are print credits?
I get that question all the time! Up to now my Lifestyle and Studio Portrait sessions were charged at a fixed price that included a dollar value that could be used toward a future order of gift prints, collections, or enlargements. Almost every one of my clients over the last year has had questions about what that meant, how they could be used, and so on.
I have simplified the entire process! Yay!
Going forward every family or children's portrait session will include a specific set of products rather than a dollar value worth of print credits.
For example the Lifestyle Portrait Session and the Studio Portrait Session both include an 8×10, (2) 5×7's and a set of 8 wallets. This included items could change in the future but for now that's what it is.
This will be much easier for everyone to understand and I am very excited to implement it!
Note that this has not yet changed for some of the other types of sessions I offer. For example, maternity sessions, newborn sessions, and weddings all still include print credits. When I get some more time I will be completely revamping those guides as well…