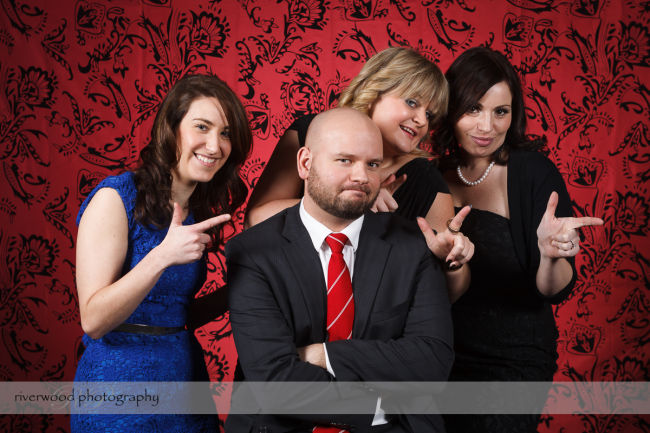 Photobooth at a Corporate Christmas Party
Custom Photobooth with On-Site Printing
We provided a custom photobooth with on-site printing at the Gowlings Calgary annual employee Christmas party at Belgo Brasserie on Saturday. We brought in our portable portrait studio and created posed portraits of each couple, individual, or group that wanted a photo taken. We were also using a portable print station so that we could print the photos right their on-site so that each person had a keepsake to take home with them at the end of the event. We had a fantastic time and printed around 300 portraits through the night.
Belgo is a really beautiful restaurant and it's a great location to host an event! Thanks to all the staff there for making our job as easy as possible…
Book a Custom Photobooth for your Calgary Event
For more information about custom photobooths for Weddings, Stampede Events, Parties, Corporate Functions (or just about any other type of event you are hosting) please check out our dedicated site for Custom Photobooth.
http://www.calgarycustomphotobooth.com/
Feature Images
Here are a few fun images from this event: