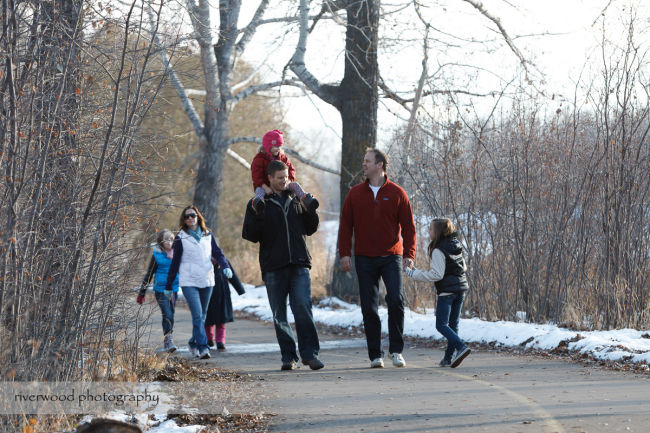 A Beautiful Day for a Walk at Carburn Park
My family and I attended the recent Walk with a Doc event at Carburn Park. This is a monthly event hosted by my prevents at the Practice of Upper Cervical Chiropractic in Calgary. It was a beautiful day in the park and we all enjoyed a nice walk before finishing it up with hot chocolate and s'mores cooked over a campfire.
Walk with a Doc is a walking program for everyone interested in taking steps for a healthier lifestyle. What better way to start your weekend than on your feet making strides to help your heart and improving your general health to live longer!

Did you know that walking for just 30 minutes a day can cut our risk of heart disease, diabetes and chronic pain by 50%?
Visit http://facebook.com/WalkWithADoc to learn more about this great organization.