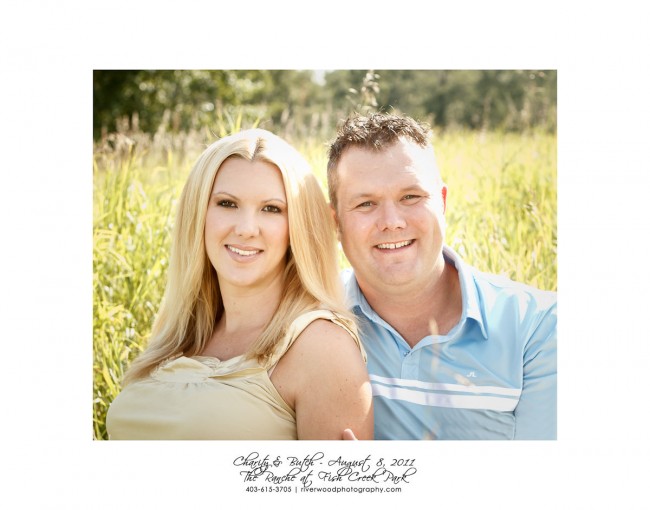 I had a beautiful engagement session with Charity and Bruce (and their dog Lola) at the Ranche recently. They are such a beautiful couple and the Ranche is one of my favorite places for photography. The place has so much going on that there ends up being a really wide variety of stuff to use as a backdrop for portraits. My two favorites are the walls of the red barn and the long grasses in the nearby fields. Charity and Bruce were both great sports and they were willing to try anything I asked for, which always makes my job easier!
It was great to be able to spend a few minutes with the couple in a more relaxed setting before their upcoming wedding. Even though this event will be relatively small, weddings are always pressure packed and it's much nicer to get to know each other in a different atmosphere before the wedding.
Thanks to Charity and Bruce for including me in their big day! I'm really looking forward to it!