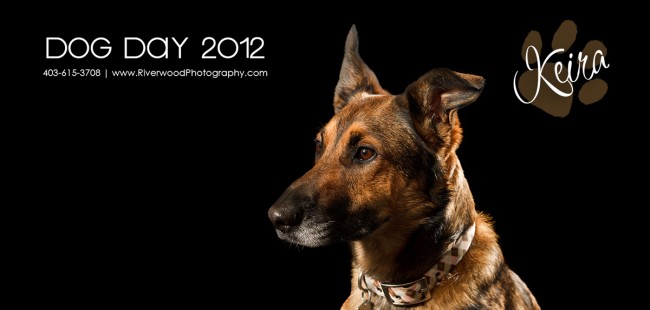 Dog Day 2012
We Raised over $900 for Charity!
Our 2nd annual Calgary Dog Photography event – Dog Day 2012 – was this past weekend at PAWSitively Natural Dog Daycare. The event was a complete success and everyone had a great time.
Here are a few of the fun statistics from the day:
37 families visited the photography studio
52 dogs sat for pet portraits
over 1700 images were created throughout the day
we raised $925 for our charity partner PALS | Pet Access League Society
$825 of the money raised is eligible for an 80% matching grant from the Community Spirit program, bringing the total raised for PALS up to a whopping $1585!
No matter how you do the math that adds up to one amazing day! And it was fun too! We saw some great people, played with many beautiful dogs (and made pictures of them) and we had some amazing food from our food sponsors (1410 World Bier Haus for the people and Bow Wow's Bakery for the dogs.
Thanks so much to everyone that participated and helped make our Pet Portrait day a total success!
All of the image galleries can be seen in the client area of the site.
Here are a few of my favorite pictures from the day: