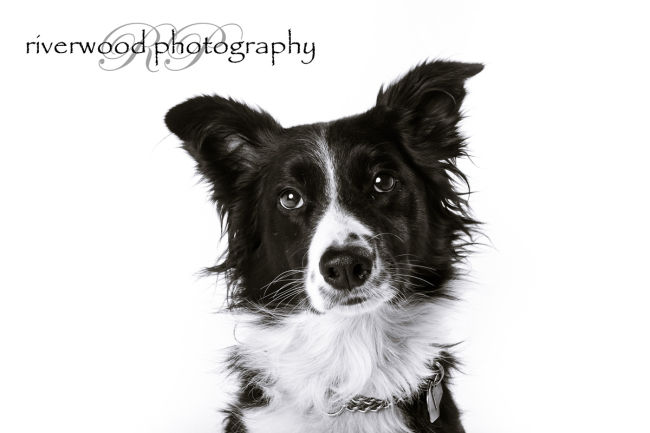 Abby's Portrait from Dog Day 2011
Dog Day is officially completely booked solid!
Thanks so much to everyone for signing up for our annual Calgary pet photography event, Pawsitively Portraits: Dog Day at Pawsitively Natural, and for helping us support our charity partner for this year. Volunteers from PALS (Pet Access League Society) will be onsite at the event all day tomorrow so please be sure to stop in to say hellow. They will be collecting donations too, so please do whatever you can to help them out. We're asking a minimum suggested donation of $25 per participant in Dog Day, but feel free to help out with more than that!
Special thanks also go to our host and the of the event sponsors:
Pawsitively Natural Dog Daycare & Training Academy – Give your dog something to do during the day so you can take the night off!
1410 World Bier Haus – Providing the highest quality local and fresh ingredients at a very reasonable price with extraordinary service that makes them the number one choice for customers.
Bow Wow's Bakery Ltd. – Nutritional Treats for Dogs and Cats