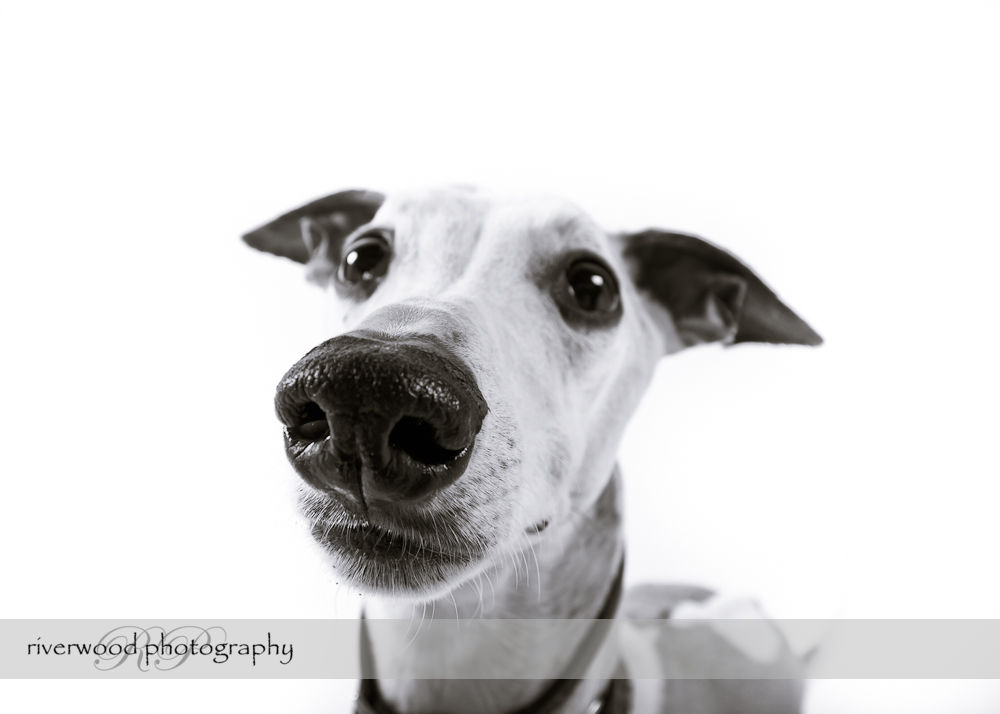 Thanks to everyone that came out last Saturday for Pawsitively Portraits! The day was a huge success… We had 27 families participate and together we raised over $600 for charity!
Here are some interesting facts about Dog Day:
27 families participated
34 Dogs and 1 Cat posed for pet portraits
1910 Image Files
42 GB of Data
Obviously it's going to take a few days to go through all that data! I will let you know as soon as possible when the images are ready for viewing.
Thanks to everyone for participating, for donating, and for supporting the charity. Thanks also to all the volunteers and staff for making this event run so smoothly. And thanks to all the donors that helped us advertise or provided goodies for the participants and their pet friends:
Pawsitively Natural Dog Daycare
Good Earth Cafés (1502 – 11 St SW)
LP Family Foods (1312 17 Ave SW)
Petcurean Pet Nutrition
U CARE Pet First Aid Training
North Calgary Puppy and Small Breed Doggie Play Group
I'm already looking forward to doing it again next year!