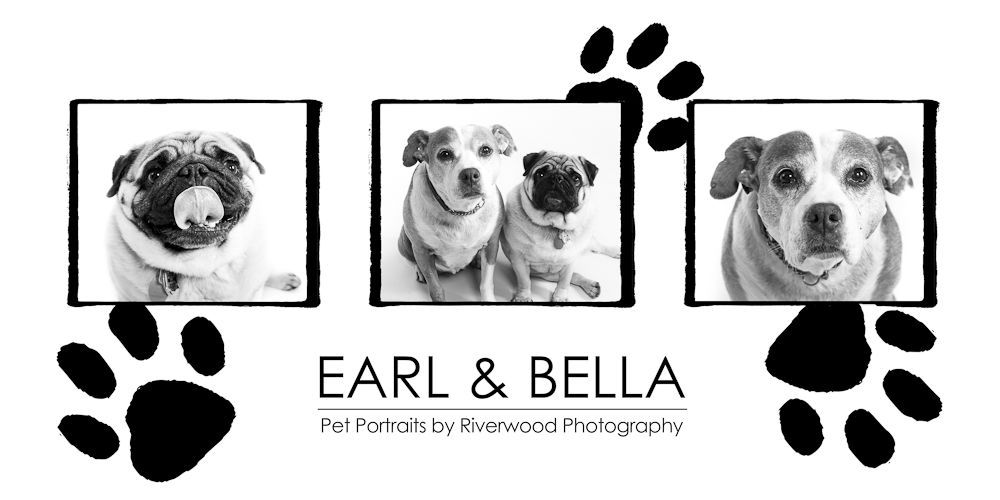 Thanks again to everyone who participated in our Dog Day Event at Pawsitively Natural last Saturday! The day was a huge success and the image proofs are now available in the client area.
Note that these images are proofs. They have all been minimally retouched to ensure a decent exposure and to clean up the worst of the dirt and mess on the floor. Every image selected will be reviewed and cleaned up further. If you want any specific changes or cropping please be sure to make a note of it when ordering.

View the Photo Galleries in the Client Area of the Website.
Note also that while I tried to create a selection of images of each pet (sitting, standing, lying, head only, full body, etc.), in some cases we had only limited cooperation from the dogs involved and there may not be a full range of poses to choose from. Having said that there are good images of every dog (or family) and I'm positive that you will find something you like!
A few of my favorite images from the session can be found at the end of this post, and all of the processed images are available for viewing in the client area.
Special Prices for Participants for Orders received by April 7th
All of the images are available to the participants for purchase at discounted pricing vs. our normal studio rates. Prices for the most popular sizes and options can be found in a special price list that you can download using the following link:
» Dog Day Reprint and Enlargement Pricing «
These prices are only available until April 7th! After that date prices will revert to our normal studio rates as found in the Portrait and Print Pricing Guide.
Additional sizes and options are available upon request.

View the Photo Galleries in the Client Area of the Website.

View the Photo Galleries in the Client Area of the Website.