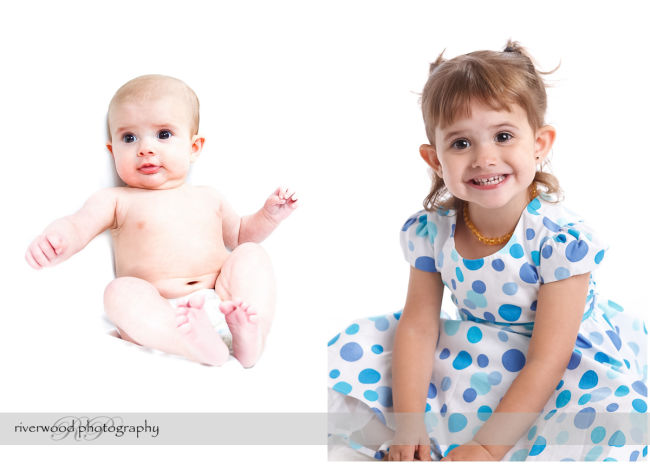 Little Alexis, 3 Months and 2 Years
Then and Now
This is Alexis. She was my first official portrait client when I started Riverwood Photography in Calgary in 2010. I've had the pleasure of photographing her and her family several times since then and it's been really fun to watch her grow from a wee little baby into a beautiful little girl. This image was created during a newborn session for her new baby sister Isabelle. I can't wait to see sweet little Izzy grow up too! Thanks to Nicole and Darren for allowing me to take part.
It's amazing how time flies and looking back on the journey is very exciting…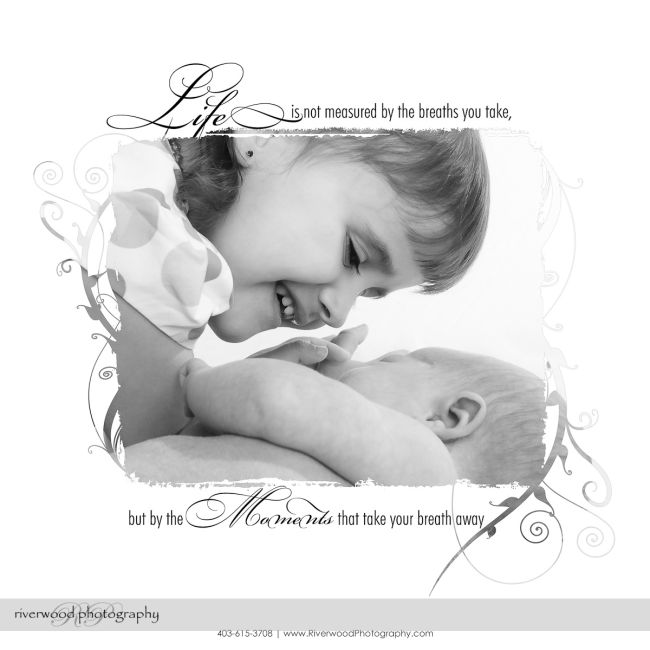 Sibling photo with Alexis and Baby Isabelle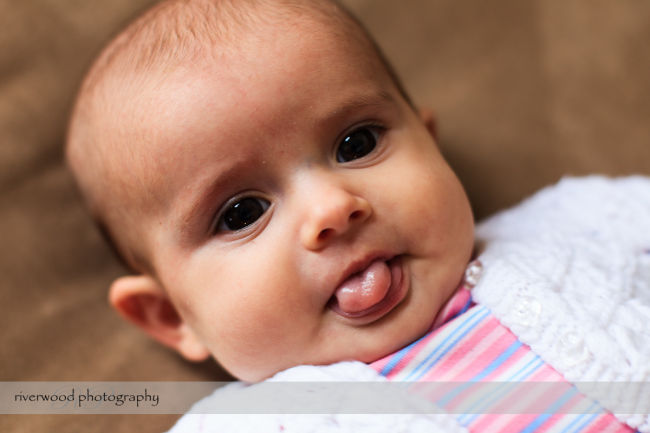 Baby Alexis at her 3 Month Portrait Session
Calgary Family Photography
Please contact Sean at 403-615-3708 to book your Family, Newborn, or Children's Photography Session.