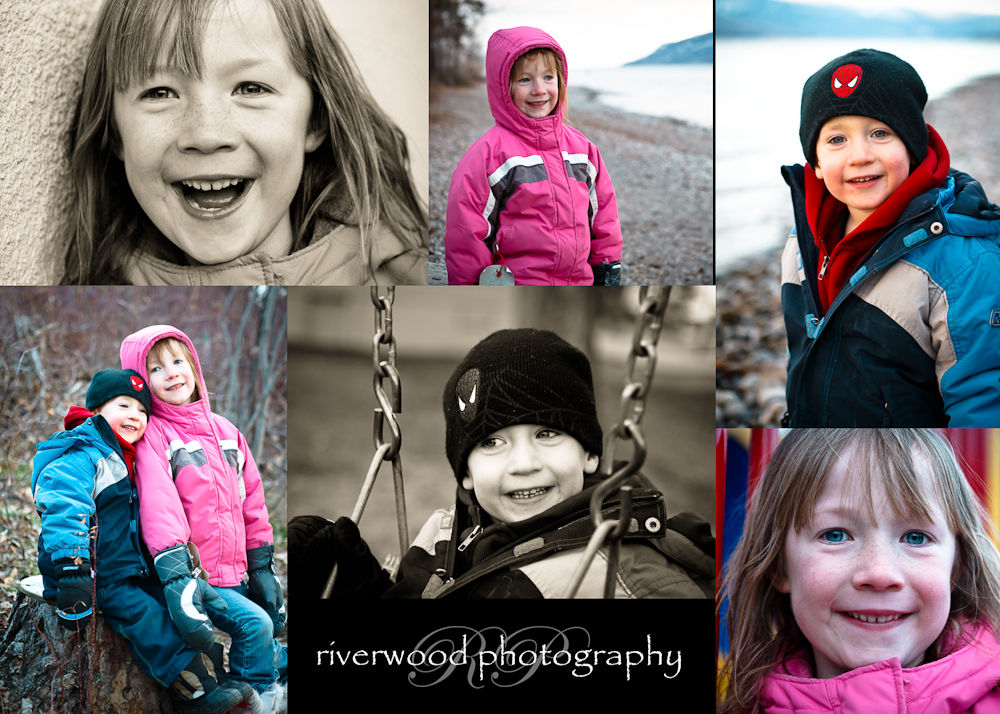 It's been pretty quiet around these parts for the last few weeks… I was extremely busy from mid November through mid December trying to make sure that all my existing Calgary clients had all the gift prints and portraits that they needed ready to go in plenty of time for Christmas. And then I went on holidays myself. I've been very fortunate to be able to take a nice long break through the holiday period to spend lots of time with my family, and I've hardly even thought about photography in that time.
Of course I've made plenty of images of my kids enjoying Christmas and spending lots of time with their cousins, aunts, uncles, grandparents, etc., but for me that hardly counts at all since I do that all the time anyway. It has been a really nice break and I'm feeling energized and ready to start the new year. I've got a few fun photography projects that are already in the works and plenty of other ideas for new and exciting things to offer in the coming weeks and months. I'm really looking forward to the coming year and I hope that you will be there with me!
I thought I would share a few images that I made on a recent trip to the park with my kids (mostly to try to keep the crickets and moths away from this site). These images are very typical of a lifestyle portrait session that I do with children and families. One major difference is that I forgot to bring a comb to clean up my daughter's hair. Oh well, she's still beautiful even with messy hair! The park is in Winfield that and adjacent to Lake Okanagan. After playing at the park for a little while we also went down to the beach to enjoy the beautiful late afternoon light, and also to throw a few rocks into the water. Enjoy!