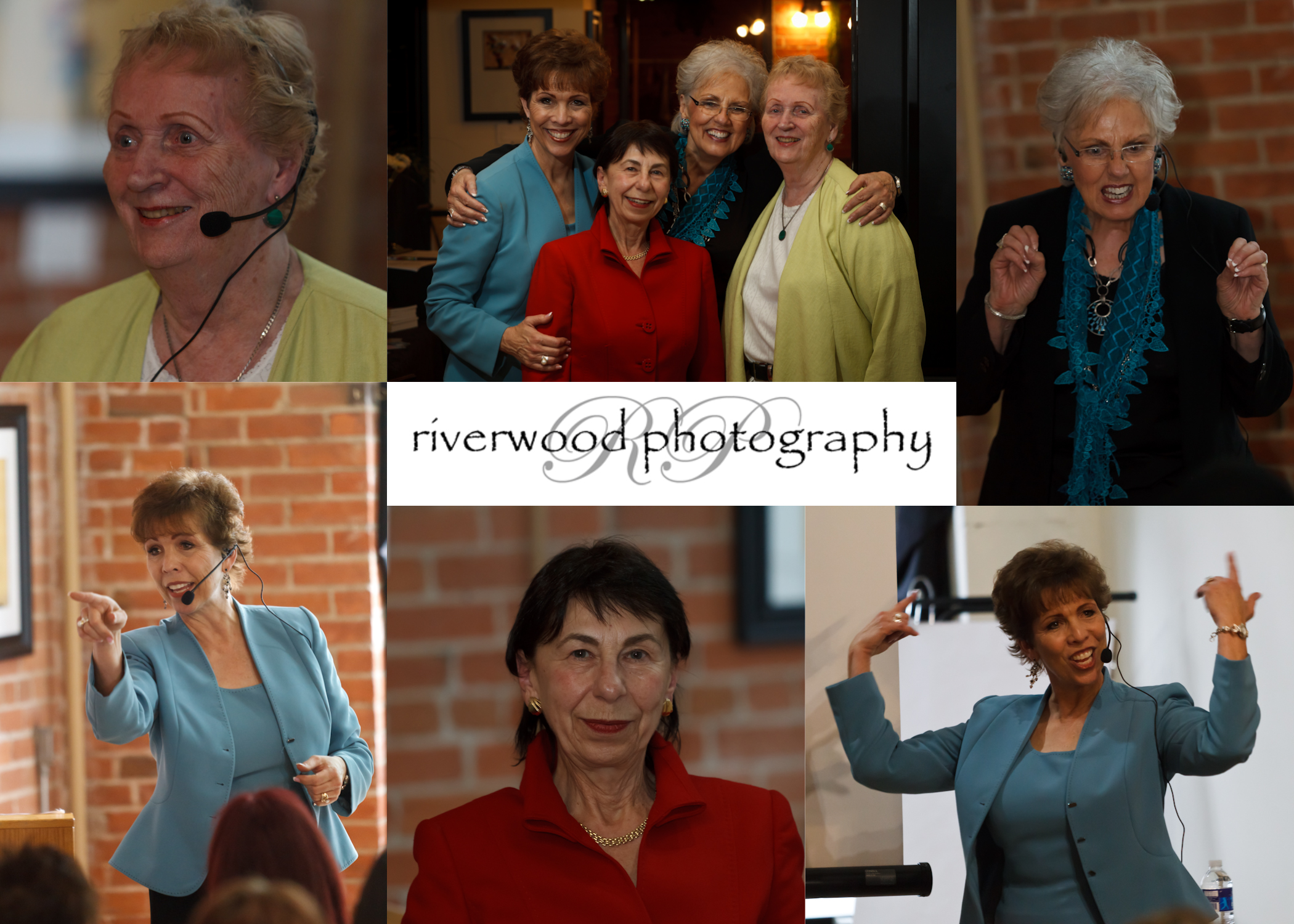 A really great event called Girls Night Out! came to Calgary on Thursday night and I was very fortunate to be able to take part.
"Girl's Night Out! is a fabulous, fun evening event where women learn, laugh, and connect with one another. These (free!) entertaining and educational events are sponsored by The Women's Information Network (TheWINonline.com). The WIN is a community of women helping women, worldwide."
The speakers were engaging and entertaining and the message was extremely powerful. I was asked to attend to photograph the event, both for posterity and to ensure that anyone in attendance who wanted a portrait made would have a chance. The latter part was somewhat difficult as the event was very popular and the room was full. I did manage to make a few great images, but more importantly I met lots of wonderful people and had lots of fun too!
Thanks so much to everyone who attended and also to the organizers for allowing me to participate!
Online Galleries
All of the images from the event have been uploaded to the http://events.riverwoodphotography.com. Prints and Enlargements can be ordered from that gallery for delivery directly to you. Digital copies of each image are also available for download. the images have all been indexed into three categories to simplify your search: Candids, Portraits, and Speakers.
Please feel free to contact me if you have any special requests or if there is a particular image you are looking for.