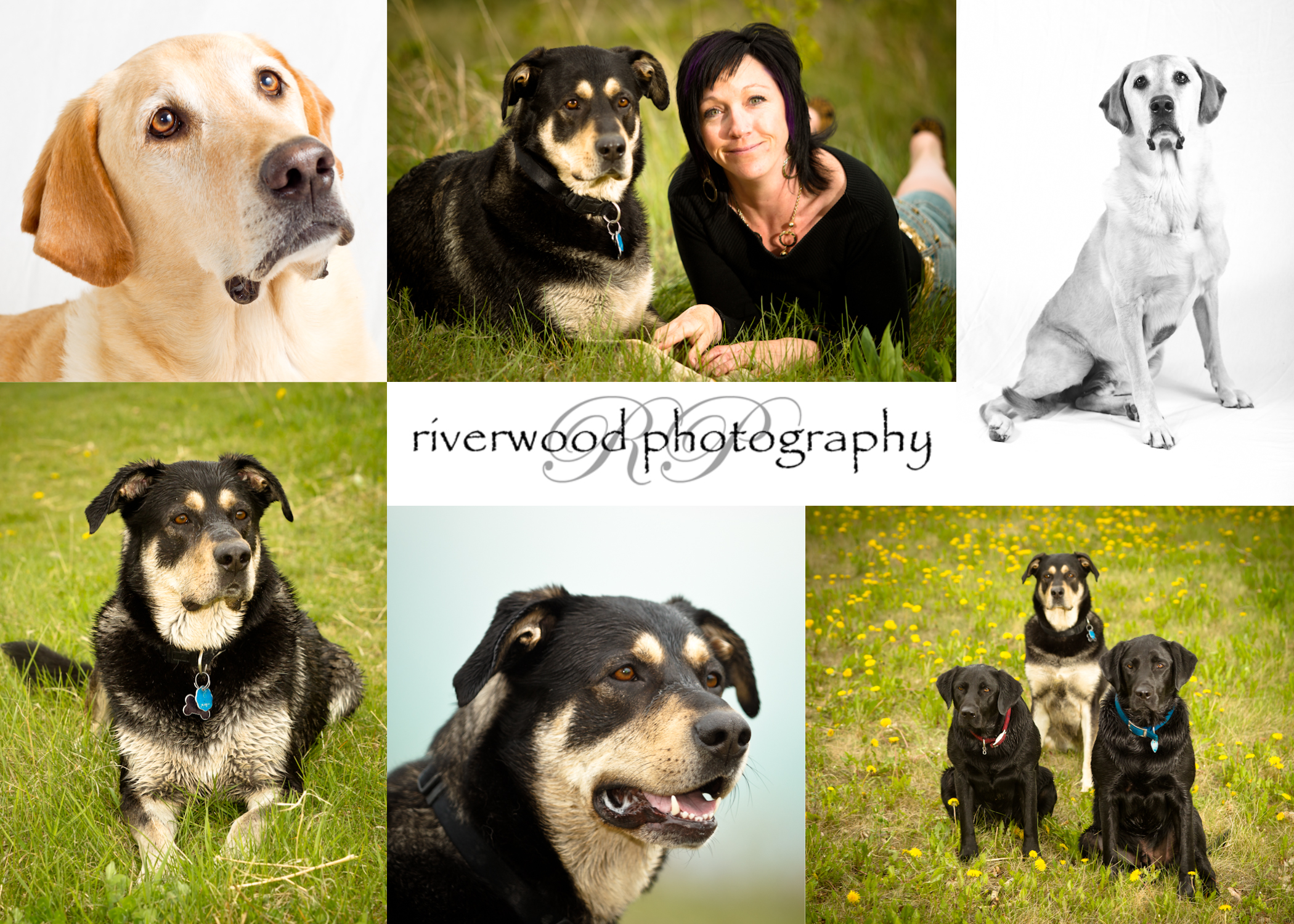 These images are from a fun-filled collaborative session with several dogs that Virginia McCullough from Pet ViTails arranged to have available for me. Pet ViTails is a professional pet care service and they would be happy to help you with dog walking, behavior correction, and medication administration for your pets.
Virginia and I got together to create some portfolio images for both of our businesses. We did two sessions the same day. The first session was outside and involved 3 wonderfully happy and excited dogs. They were very excited to be together and did more running and playing than posing for the camera. We did manage to sneak in a few posed shots as well, but most of the images from this session were much more active than my normal sessions!
The second session was a studio session with a beautiful yellow lab. He was much calmer than the other dogs and was relatively happy to relax in the studio setting and watch while I worked.
Many thanks to Virginia from Pet ViTails for arranging to get the dogs for both of these sessions and for managing the talent while I made the images! Thanks also to the owners of the dogs for allowing us to use the services of their animal friends!