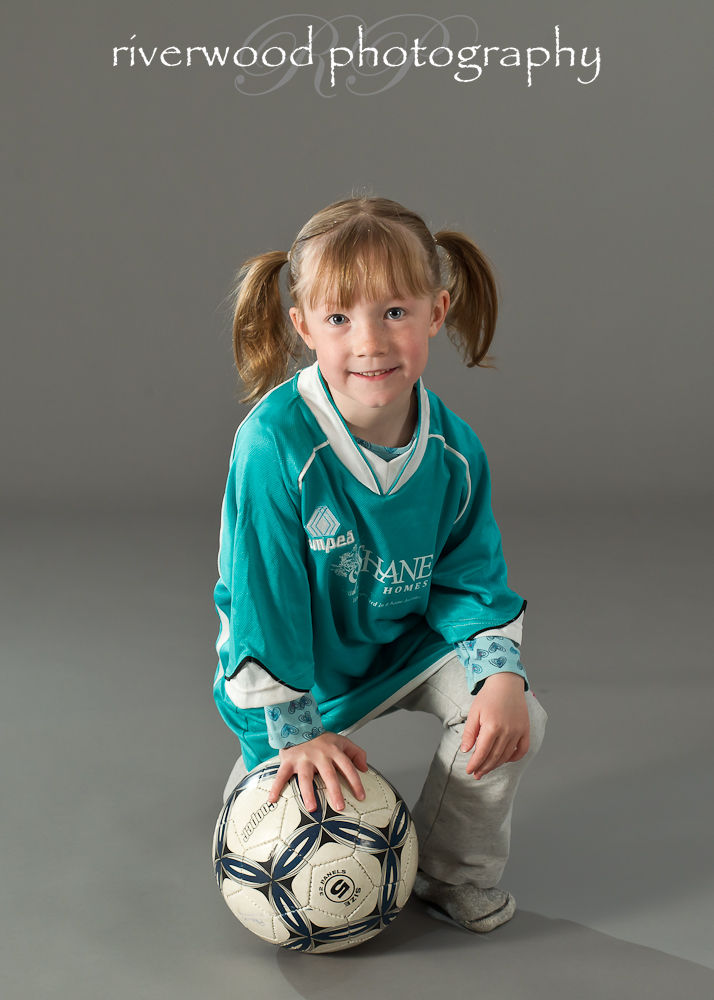 I was honored to be able to take part in the Carburn Sports Youth Soccer program (U6, U8, and U10) picture day last Saturday.
Thank you so much to everyone that came out to participate. Everything went extremely smoothly and we actually finished a little ahead of schedule. Everyone involved helped out to make it a very fun and straightforward process!
If you were unable to attend on May 29th and you still want your child's picture taken, please give me a call at 403-615-3708 and we can arrange a suitable time and place to meet.
All of the orders that were handed in on picture day have now been processed and the completed orders will be returned to the league for delivery to you as soon as possible. This will definitely be before league play finishes at the end of June, and likely much sooner.
Online Ordering
All of the images (including a selection of 1-4 additional poses for every player) have been uploaded to the Online Ordering System for Teams and Events. Enlargements and reprints can be ordered from that gallery for delivery directly to you. Digital copies of each image are also available for download. Images can be easily sorted by age group and by team, so you can quickly find the players that are important to you.
Note that memory mates, trader cards, and magazine covers are also still available; however, these orders must be completed manually. Please contact me directly to place order specialty items.